Agon shortlisted for Fraud Awards 2015
Agon Systems are delighted to have been shortlisted for Vendor of the Year at the prestigious Fraud Awards 2015.
Taking place on the evening of Retail Fraud – Leicester, on 8th October 2015, The Fraud Awards showcases and celebrates the very best in retail fraud and loss prevention, people, processes, strategy and technology.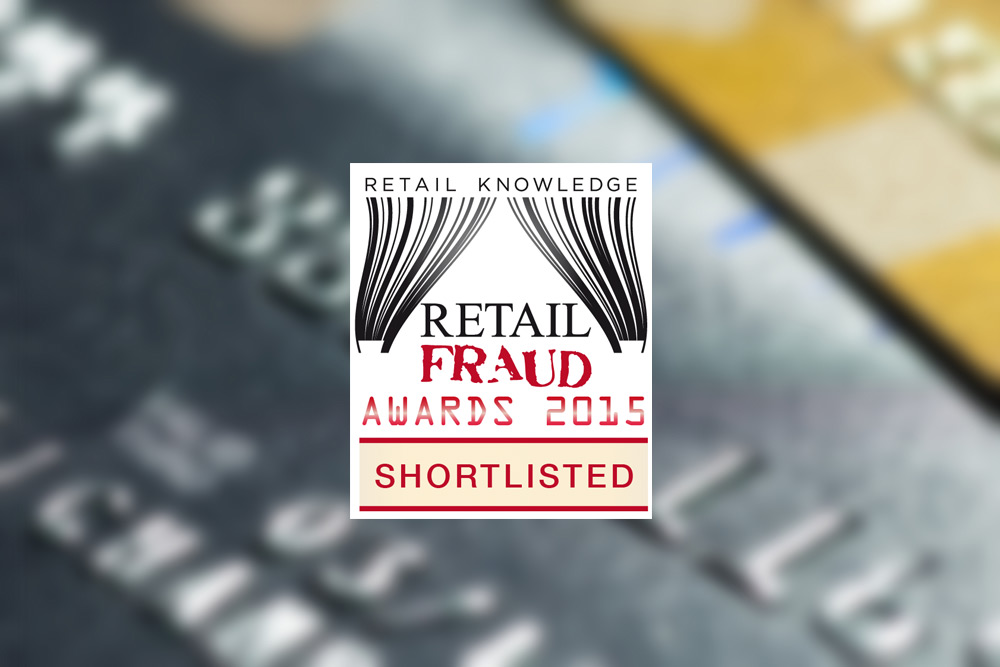 The Vendor of the Year award is awarded to the vendor who consistently goes over and above the role of just being a supplier, and acknowledges those who form tangible and lasting partnerships with their retail clients.
The announcement of the shortlist was made on Friday 31st July 2015, and follows the previous success of the Retail Fraud Awards 2014, where Agon was the winner of the "Best Newcomer – Physical Solution" category for the Concept Solution, with the Concept Solution being Highly Commended within the "Most Innovative In-store Surveillance" category.
---
Back to Articles