Agon Systems to attend the Retail Fraud Conference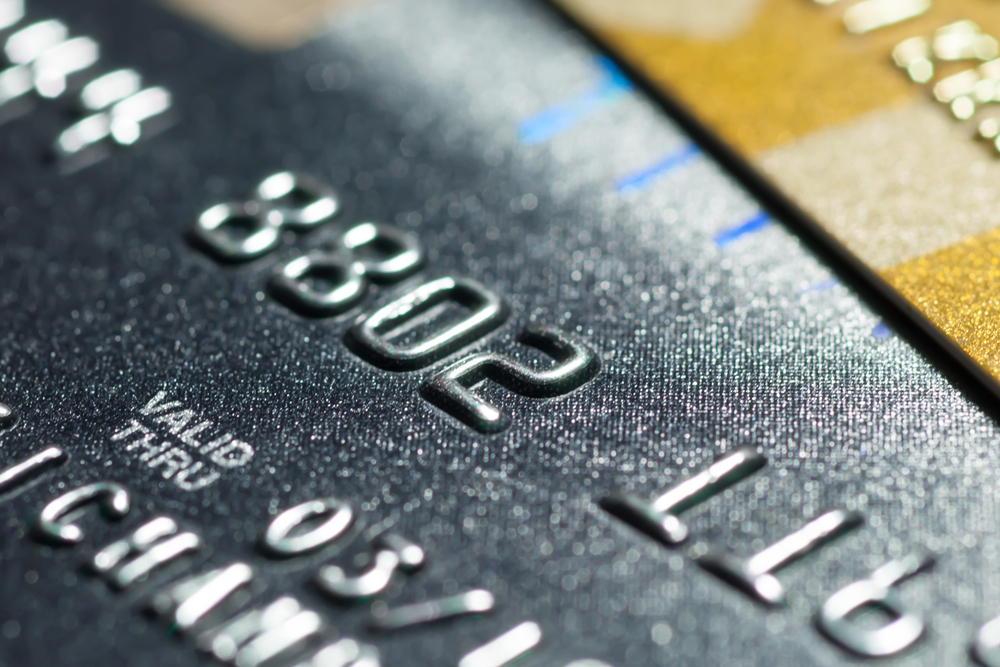 As part of its strategic growth plans, Agon Systems has agreed a deal to be a major sponsor of the Retail Fraud Conference being held in Leicester, UK in October 2014.
The deal involves the company taking a table at the awards dinner in the evening prior to the opening of the conference, main sponsorship of the registration area and of the delegate badges, a four-page advertorial in the magazine promoting the conference and an exhibition stand to promote the Agon Systems brand.
80% of the UK's top 250 retailers will be present, and Agon Systems felt it imperative that this platform was used to re-launch the business to such an important audience.
Despite being around for 20 years and having produced some 200,000 systems, Agon Systems is still a widely unknown name. Indeed many smaller brands that utilise Agon Systems electronics boards to power their systems are better known in the market place.
To highlight the recent change in ownership of the business, a complete re-branding and launch of the company is taking place around the world and the Retail Fraud Conference is seen as an important part of this process.
---
Back to Articles