Concept Tag debuts in Israel
We are delighted to announce that the first JD Sports stores using the Concept Tag have opened in Israel. This is Agon Systems' first venture into the country.
JD Sports is now present in 29 countries and has over 3,300 stores worldwide, which account for 60% of their sales (40% are online purchases).
Israeli stores
The first store, at Terminal 3 of Ben Gurion Airport, opened in early April.
In late April their second store, at Rishon Lezion Cinema City, opened its doors.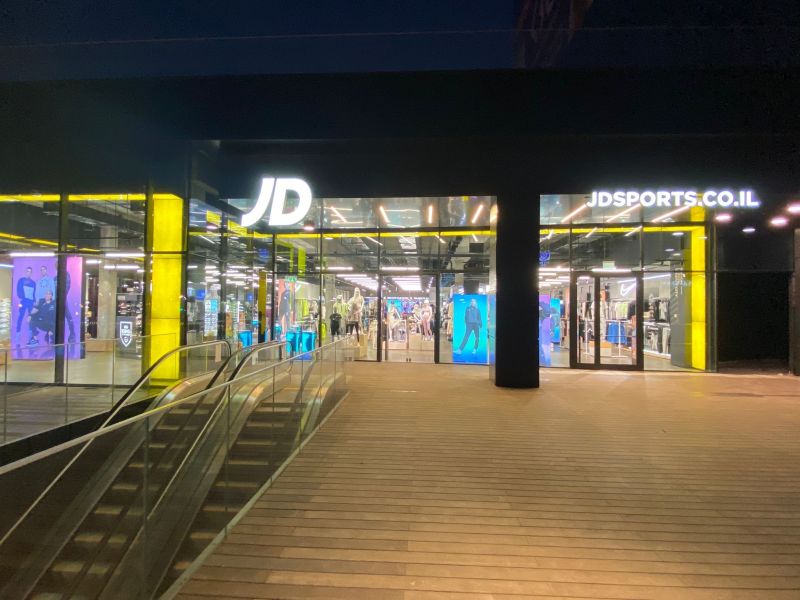 The grand opening event included their own JD DJ!
Inside the store the Concept Tag is used throughout to protect high value merchandise.
Why JD chose Concept Tag
We've been working with JD Sports for over 20 years to protect their stores around the world.
When they first tested the Concept Tag, in 12 stores, they saw a 66% average loss reduction, compared to traditional EAS tags. Today, every JD Sports store benefits from our industry-leading security tag.
---
Back to Articles