Agon Systems further strengthens its warehouse team
Agon Systems has further strengthened its logistics team with the appointment of Tyler Lawson as Warehouse Assistant.
In his new role, Tyler will be responsible for handling store pedestal and till equipment orders, both for new store installations and upgrades. He also has the vital quality-control role of checking for any faulty equipment and managing a resolution with the leadership team.
Agon is delighted to have Tyler on board, and his recruitment is another example of company policy to actively recruit gifted individuals that enhance the Agon Systems brand.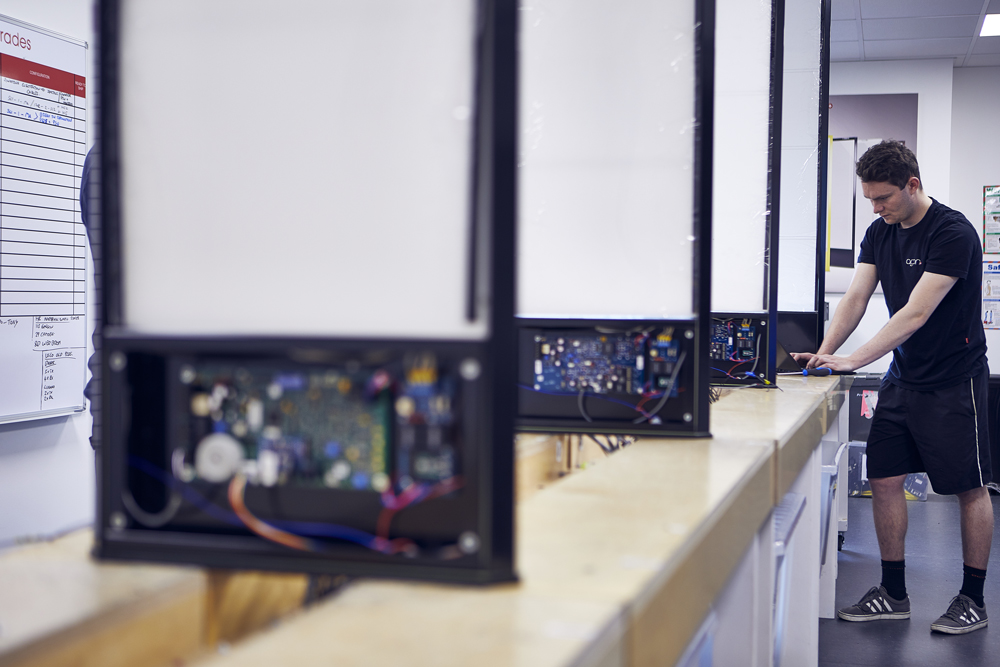 ---
Back to Articles